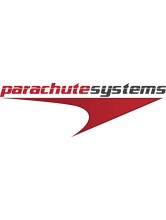 Manufactured by Parachute Systems in South Africa, these are very competitively priced canopies to suit all experience levels from the Volt (intermediate) to the Hurricane (for the more experienced canopy pilot).
Canopy prices (inc VAT) are indicative only, and constantly change due to exchange rate fluctuations, please Contact Us for a custom quote.
Please click on the links below for more information on the canopies.
Showing 1 to 1 of 1 (1 Pages)